Get Legal Aid Today
Central Minnesota Legal Services condemns the acts of violence and destruction that took place at the U.S. Capitol on January 6, 2021. As an organization whose mission is to improve access to the legal justice system for all, CMLS has a special interest in speaking out against the undermining of the democratic process and ideals threatened by these events. CMLS stands in full support of the Minnesota State Bar Association's Statement on Interference with Election Certification. See our News post for the full statement.

Central Minnesota Legal Services provides free legal help to low-income individuals and families to assist with civil legal issues.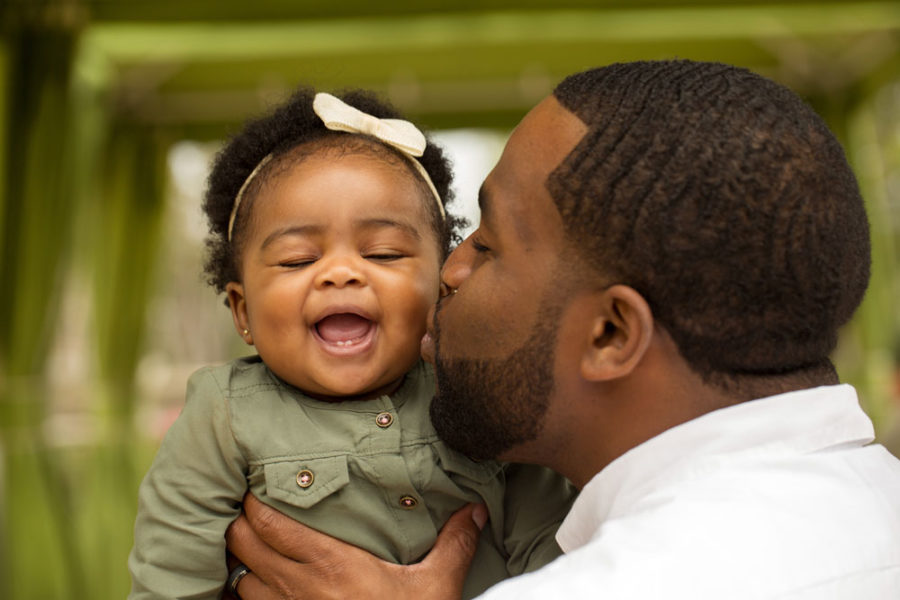 CMLS helps low-income individuals and families get the legal help they need within a 21-county service area throughout central Minnesota. CMLS serves its clients from offices in Minneapolis, St. Cloud, and Willmar.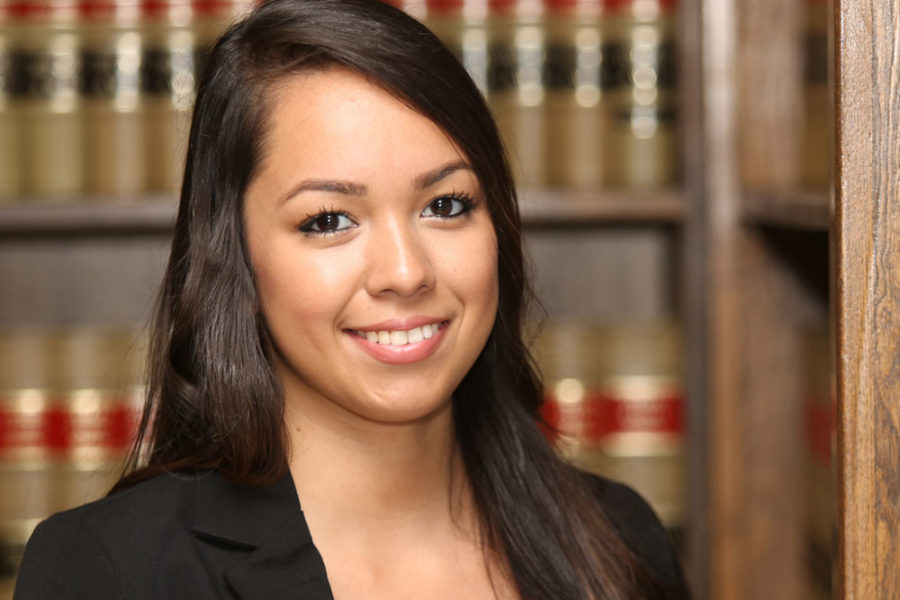 CMLS operates a robust Volunteer Attorney Program from its offices in St. Cloud and Willmar. We connect local attorneys with eligible clients to provide assistance on civil matters. If you're a licensed attorney looking to get involved, contact us today!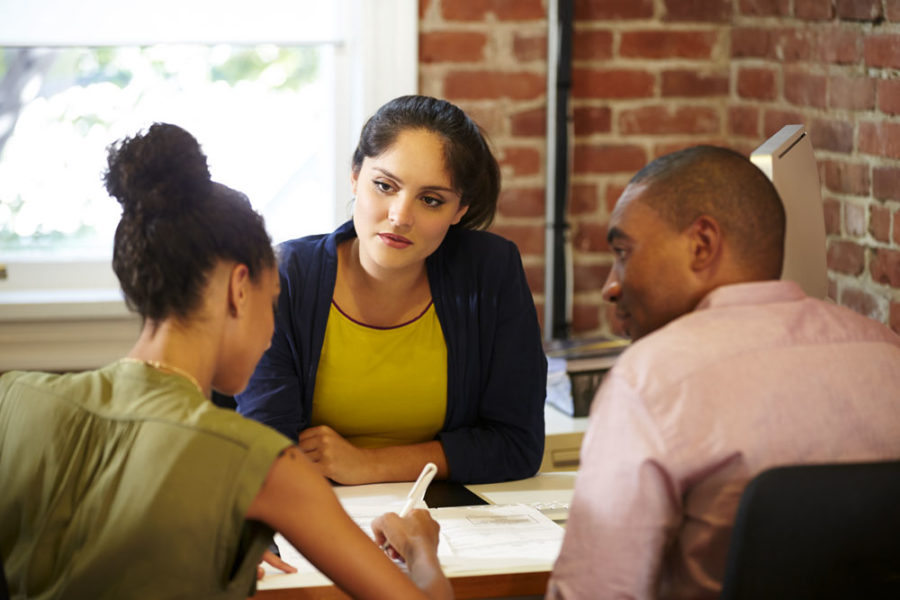 There are many ways to give back to CMLS. There are volunteer opportunities available for non-attorneys to help assist our clients and staff. You can also donate to CMLS to help support our work.
Upcoming Events
Tuesday, March 2
12:00 pm - 2:00 pm
St. Cloud, MN
Thursday, March 4
11:00 am - 12:00 pm
Willmar, MN
Thursday, March 4
1:00 pm - 2:00 pm
Buffalo, MN
See All Events