October is Domestic Violence Awareness Month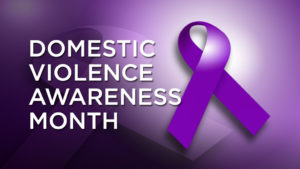 Did you know that Domestic Violence Awareness Month evolved from the "Day of Unity" held in October 1981 and conceived by the National Coalition Against Domestic Violence? The intent was to connect advocates across the nation who were working to end violence against women and their children.
CMLS staff recently participated in a couple events to raise awareness of Domestic Violence. CMLS staff were present at Alexandra House's Hopefest, held at Bunker Hills Regional Park in Andover on September 29th, which raised funds to provide services and support to victims and survivors of domestic, sexual and dating violence.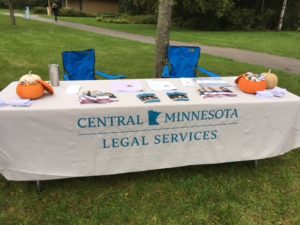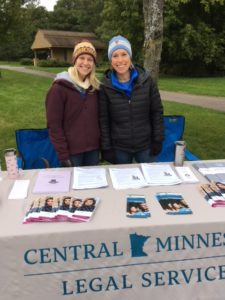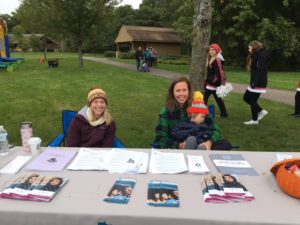 On October 3rd, CMLS staff hosted a table at the Hennepin County Government Center as part of the Fourth Judicial District's Resource Fair sponsored by the District's Family Violence Coordinating Council.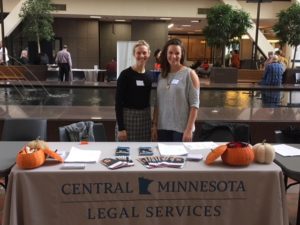 Both events brought awareness of the impact domestic violence has on our communities.